Coulter's Good Earth Farm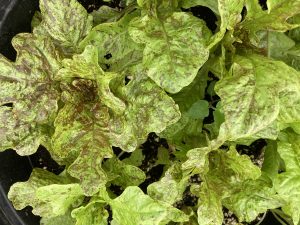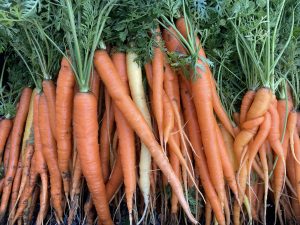 Wishing everyone a Merry Christmas and a Happy New Year as we prepare for next season! –The Coulters
The next events are a Pruning Workshop tentatively planned for Saturday, February 18th and a fruit tree Grafting Workshop the first of March with the date pending. We might adjust according to weather, but please contact us if you are interesting in signing up and we will let you know more information. There will be a small fee and you'll need to RSVP for each event.
The Plant Sale days for 2023 will be the last Saturday in April (29th) and the first Saturday in May (6th).
Eat Local, Eat Better!
We'll post updates on farm events here, so check back in often. Keep an eye on our Youtube Channel for more videos coming soon!
https://www.youtube.com/c/TheGoodEarthFarmChannel
Click the link below to get a copy of Chris' book, now more popular than ever with the current food crisis!
https://www.amazon.com/gp/product/149272534X/ref=ox_sc_act_title_1?smid=ATVPDKIKX0DER&psc=1
Local Fresh Quality
We grow the healthiest, best tasting produce around for our family and yours. Fresh tastes better!
sustainably grown
We believe healthy soil means healthy plants and healthy people.
CSA farm shares
Get your share of the harvest!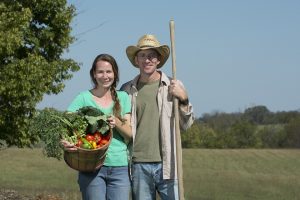 Chris and Amy Coulter
We are a small, diversified family farm in the heart of Kentucky's Bluegrass Region that has been growing great produce since 2002.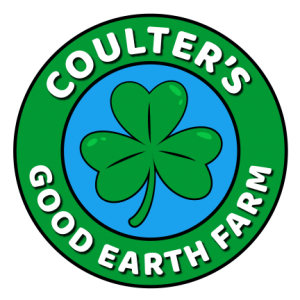 EMAIL
goodearthfarm@yahoo.com
ADDRESS
8012 Bloomfield Rd, Bloomfield, KY 40008