Coulter's Good Earth Farm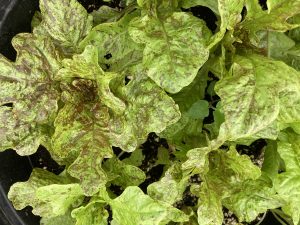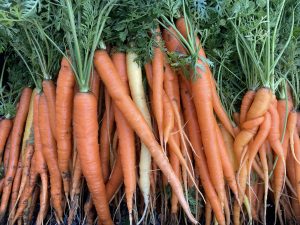 Thanks to all of our great customers for supporting local agriculture, and for making 2021 a successful year! We are looking forward to the coming 2022 season!
Winter Pruning Workshop
We are hosting a pruning workshop in January/February. Chris will go through the basics of pruning of all types of fruit trees and you'll get to practice in our orchards. No cost, but bring your own picnic lunch, pruning tools if you have them, and expect to work! We'll find a Saturday when the weather looks good, so the date will be announced last minute. We'll probably plan on working from about mid-morning to mid-afternoon. Contact us if you want to get on the list for this event and we'll give you a heads up a few days before.
We'll be sending out information on the 2022 CSA in February. If you are interested in learning more, please email us to get on our information list.
Check out and subscribe to our Youtube channel to see what's happening on the farm! We hope to get some more videos up this winter.
Local Fresh Quality
We grow the healthiest, best tasting produce around for our family and yours. Fresh tastes better!
sustainably grown
We believe healthy soil means healthy plants and healthy people.
CSA farm shares
Get your share of the harvest!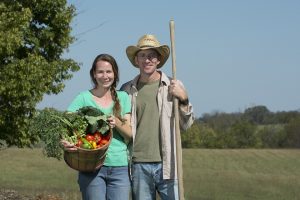 Chris and Amy Coulter
We are a small, diversified family farm in the heart of Kentucky's Bluegrass Region that has been growing great produce since 2003.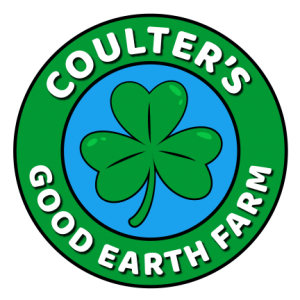 EMAIL
goodearthfarm@yahoo.com
ADDRESS
8012 Bloomfield Rd, Bloomfield, KY 40008