Coulter's Good Earth Farm

Open Farm Day Sunday, September 20th 1- 6 pm
Parking at 206 Dugan Ln, Bloomfield, KY 40008 This is your chance to come see local, sustainable agriculture in practice. Social distancing and masks are recommended, but we have lots of space and fresh air! No pets please, we have plenty!
Our Fall/Winter veggie box offerings will begin around the of middle October for Jefferson and Nelson County pickups. Contact us to get more information or to get on our email list.
Thanks to everyone for supporting local agriculture and the family farm!
Local Fresh Quality
We grow the healthiest, best tasting produce around for our family and yours. Fresh tastes better!
sustainably grown
We believe healthy soil means healthy plants and healthy people.
CSA farm shares
Get your share of the harvest!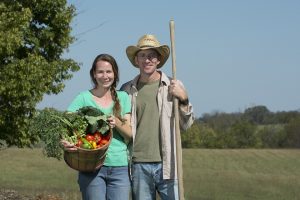 Chris and Amy Coulter
We are a small, diversified family farm in the heart of Kentucky's Bluegrass Region that has been growing great produce since 2003.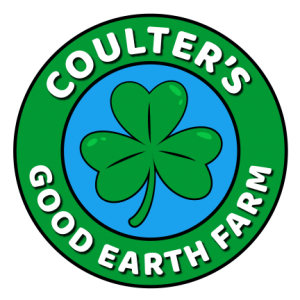 EMAIL
goodearthfarm@yahoo.com
ADDRESS
8012 Bloomfield Rd, Bloomfield, KY 40008